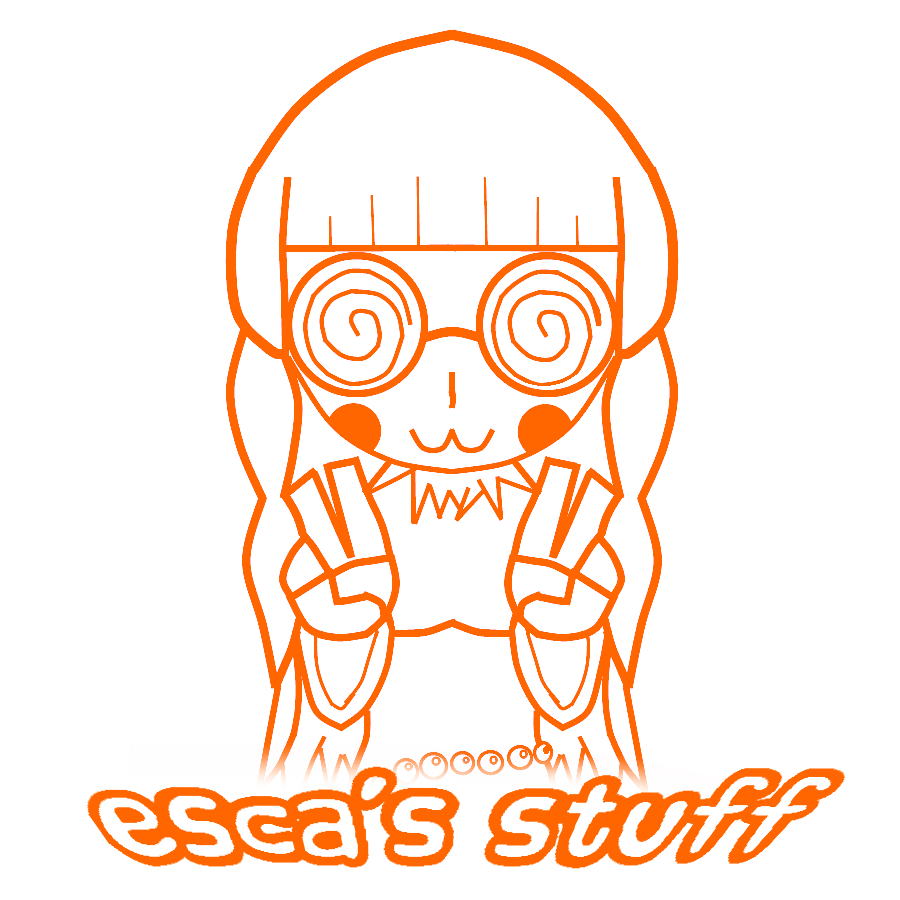 ---
Discography
---
You can check out my discography and aliases on my bandcamp and on discogs currently!
Want to get into my discography and you're too lazy? No Problem! Here's a sample album of my overall sound: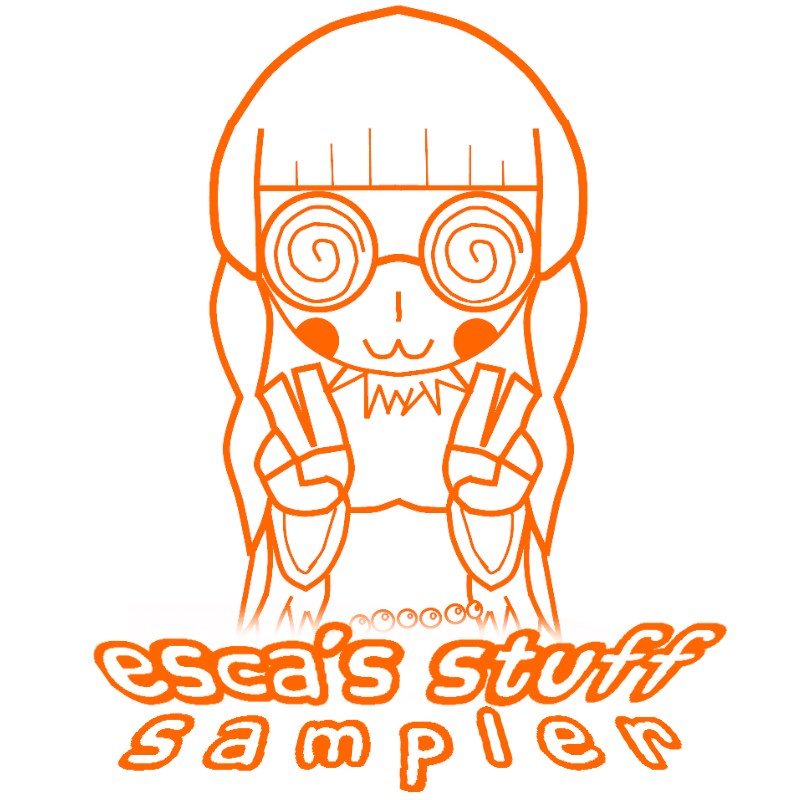 Click on the image to download!
Here's some personal album reccomendations:
Esca-chan - Spring Euphoria
Unicode Dreamer - Hope EP
Triple Discharge - Glowing Yellow
Esca-chan - :3
Cheap Soda - Silly Sea
Shovelware - The Album
Thanks For Listening!
© Esca's Stuff 2018